Website development
In our creative studio, we guarantee you to get the best for your money. Every part of the website design and implementation is handled by an expert in the field.
Meeting your business goals is the key
We will help you set your website business goals and come up with solutions to achieve them. A project manager will work with you throughout. You will be able to follow the development of the site at a non-public web address.
Design of overall strategy
Expect a comprehensive presentation design with many original ideas. Our design includes various ways to attract attention, gain contact, build trust between you and the potential customer and then complete a successful sales and customer care experience.
Design proposal for a modern solution
Our designs are original, sophisticated and always designed so that the user can navigate the site well and be guided to the necessary path to the destination. Responsive design, which ensures automatic design reduction for tablets and smartphones, is a matter of fact for us.
The way we code is modern
We use state-of-the-art technology in our coding, which allows us to use non-traditional features that make it easier for users to get the information they need. We code in HTML 5 / CSS 3 and use a variety of other technologies.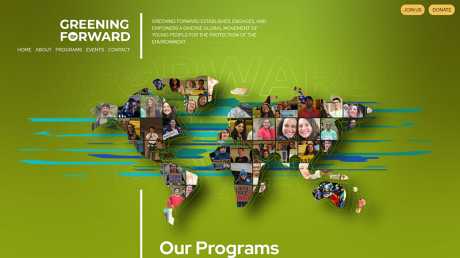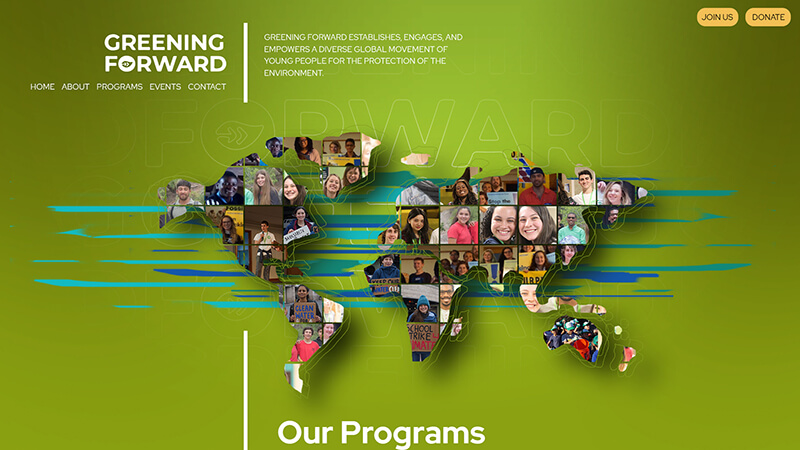 Greening forward

International website
A website built for a non-profit organization from the United States with a connection to Cloudflare.
View reference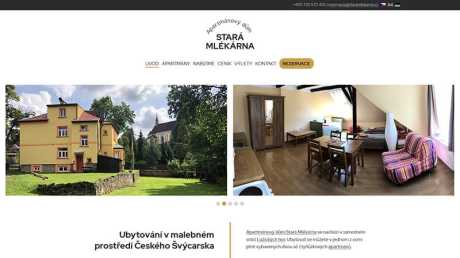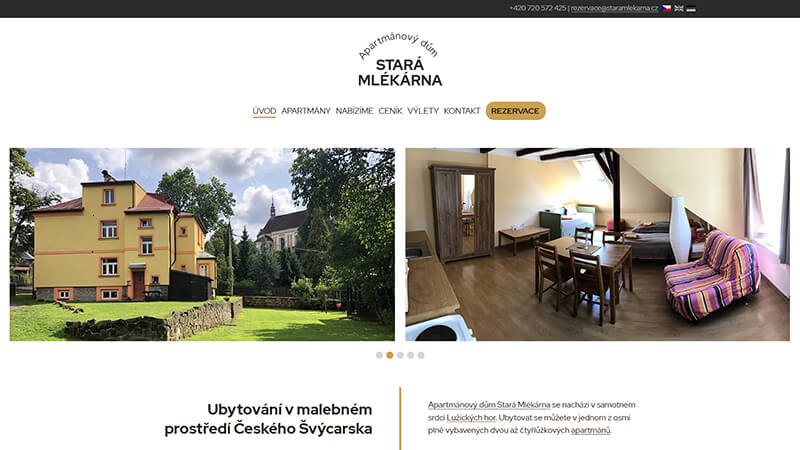 Stará mlékárna

Website
Fast website with unique performance score and 100% validation.
View reference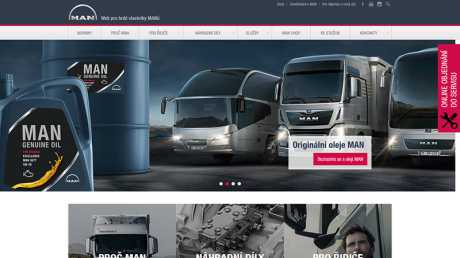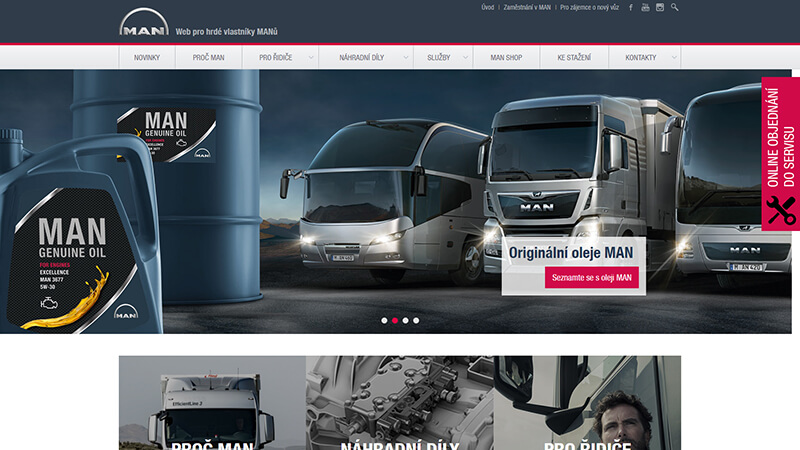 MAN original

Website
Website for proud owners of MANs in the Czech and Slovak versions.
View reference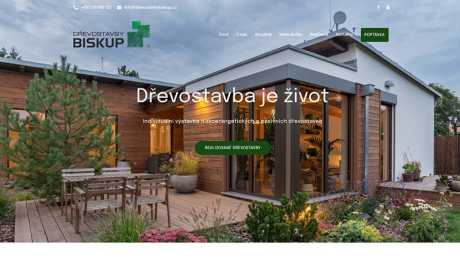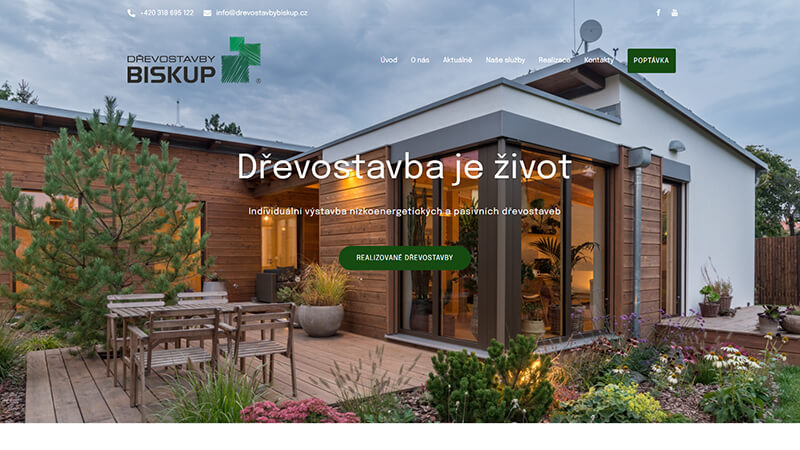 Wooden constructions Biskup

Website
Website for a Czech manufacturer of award-winning wooden buildings.
View reference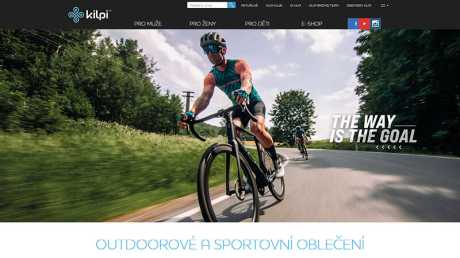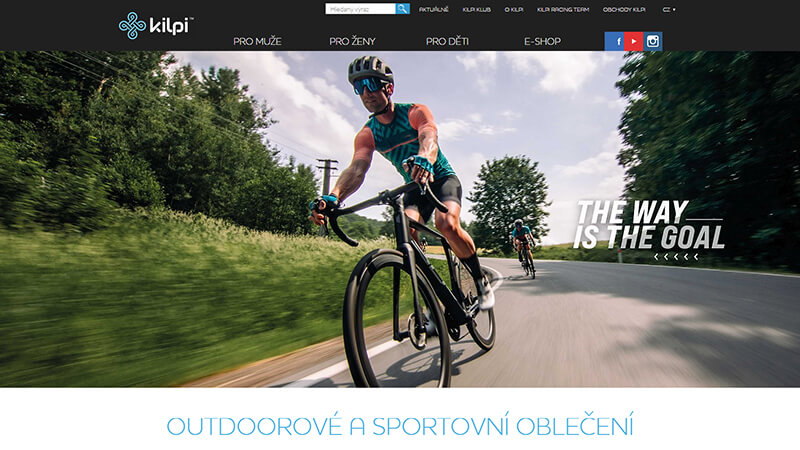 Kilpi

Website
Website for sportswear manufacturer Kilpi.
View reference
Administration for easy updating
We connect the website to the Joomla administration system which has easy and clear navigation and has been tested by millions of users all over the world. The system is multilingual and hundreds of programmers from all around the world are involved in its continuous development.
We will prepare the texts and SEO ourselves
We prepare the texts, come up with slogans and page titles ourselves so that they are engaging for our customers. For the texts we deliver, we adjust the stylistics and check the grammar. All texts are fine-tuned to be interesting and useful for the user.
We'll test everything properly
Before launching the site, we test usability, accessibility, speed and functionality. We check the correct display in all browsers, on a tablet, smartphone and iPad.
The launch of the website is just the beginning
We provide the most suitable web hosting. We will monitor the achievement of the goals ourselves on traffic statistics. Our response to any further requests is fast. We will provide the necessary traffic for your website through additional content creation, PPC campaigns, email marketing and effective use of social media.