Customized e-shops
In our creative studio you are guaranteed to get the best for your money. Every part of the design and implementation of an online store is handled by an expert in the field.
We specialize in customized e-shops on the Prestashop system, for which we also provide our Prestashop service. If you prefer a cheap and fast solution with the e-shop launched within two days, we also offer building an e-shop on Shoptet system.
For each e-shop we create a completely original and modern design that will make your online store stand out from the competition.
We design e-shops with a so-called responsive display, thanks to which everything is also displayed correctly on mobile devices and tablets.
When designing and implementing the store, we pay attention to a high level of usability, i.e. easy adding items to the cart, easy order completion or even whispering in full-text search, for example.
We place conversion tracking codes on the e-shop landing pages to evaluate SEO services and PPC campaigns.
We connect the store to price comparison sites, social networks, payment gateways, and if you wish, also to transport companies or suppliers of goods.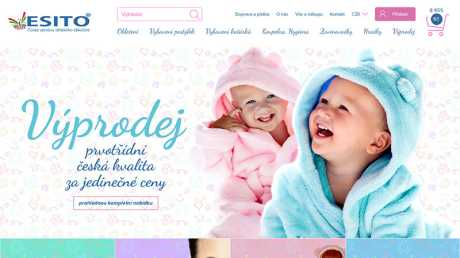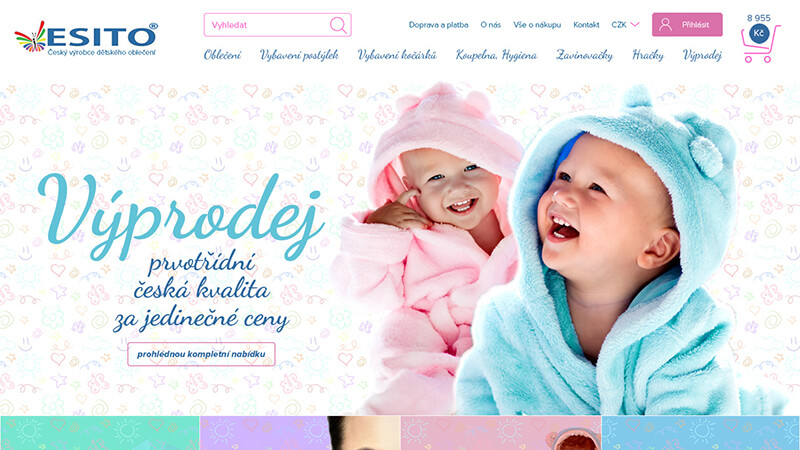 Esito

E-shop
E-shop with an original design for a Czech manufacturer of children′s clothing.
View reference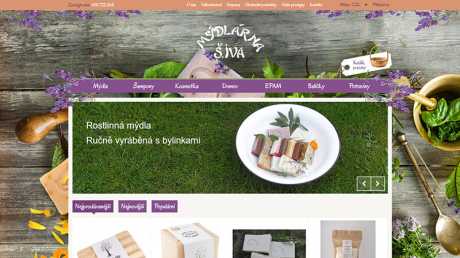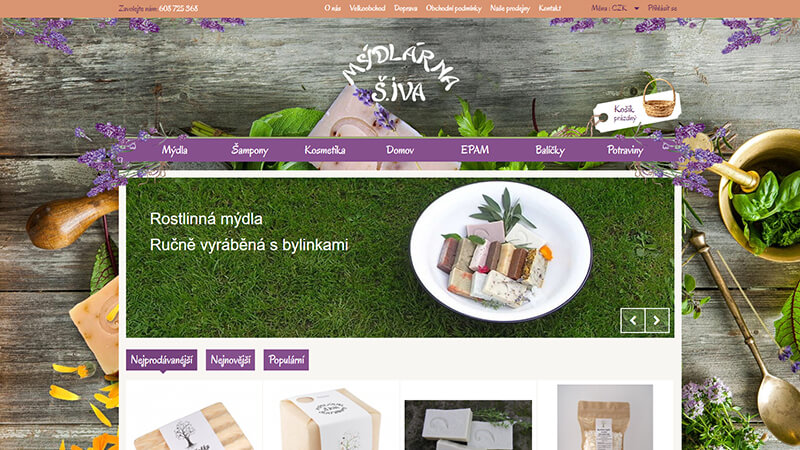 Mýdlárna - Šiva

E-shop
E-shop of a family manufacturer of handmade vegetable soaps.
View reference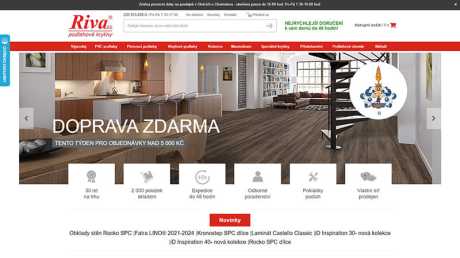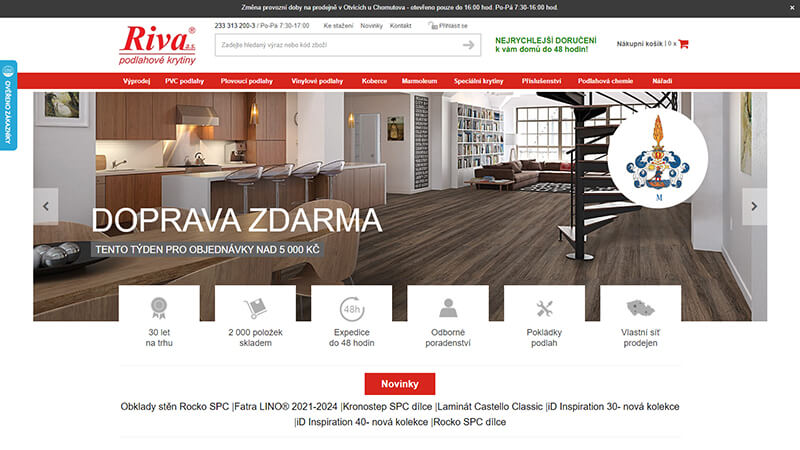 Riva

E-shop
Online store for floor covering specialist RIVA
View reference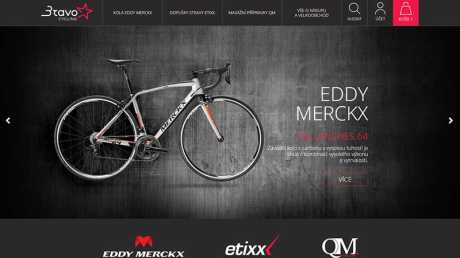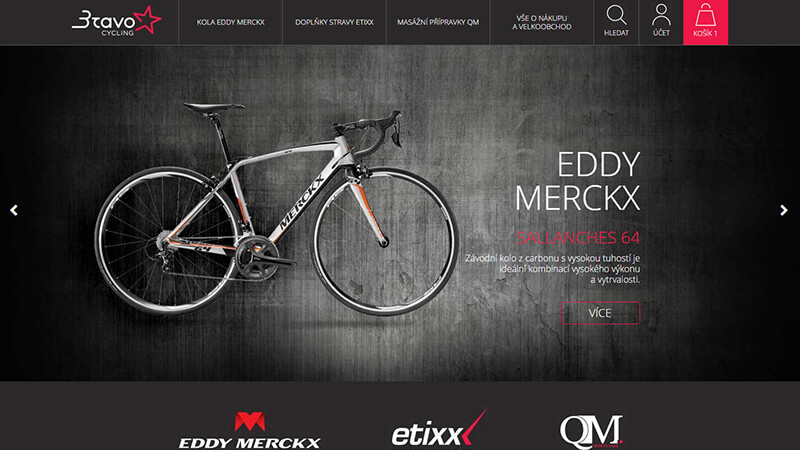 Bravo Cycling

Website
E-shop for importers and sellers of high-end bicycles.
View reference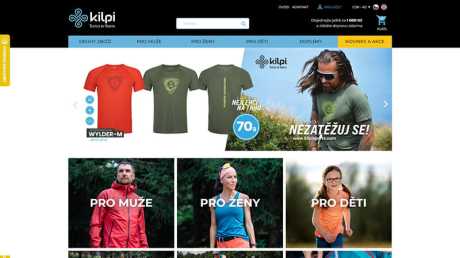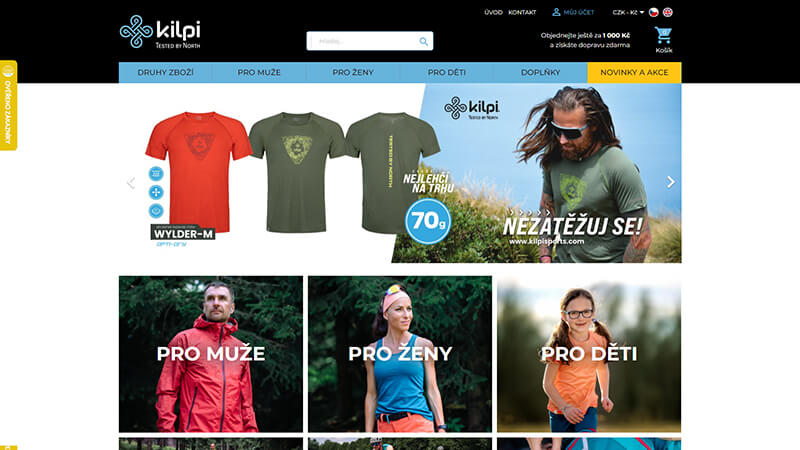 Shop Kilpi

E-shop
E-shop for sportswear manufacturer Kilpi
View reference